Thank You from our CEO: ID Agent Crosses 2,000 MSP Partner Mark and Continues to Expand Globally
August 29, 2019
A couple weeks ago, I received an email from Matt Solomon, our VP of Business Development, that caused me to stop what I was doing and take a moment to reflect… with a big smile on my face. The email was addressed to ID Agent's Management Team and simply stated, "As of today, we've officially crossed the 2,000-Partner mark!" For some vendors in the channel, this number is comparatively small, but we reached that number in just over two years, as a self-funded startup in a new industry. I think that is pretty amazing!
To say I am proud and grateful would be an understatement. We've been welcomed into the channel by MSP Partners who value protecting their small and midsized customers' credentials as much as we do. We've used Dark Web ID™ to keep their customers' data off the Dark Web, and we are so appreciative that each one has trusted our solution. We're dedicated to helping MSPs grow their businesses and Dark Web ID is a crucial part of that process. As of today, our platform monitors roughly tens of thousands of domains and has reported nearly 10 million compromised records on behalf of our partners!

Part of our mission is to extend that protection and revenue-building service we provide beyond North America. We currently have active Partners offering Dark Web monitoring in 22 countries, and we continue to expand that footprint,
We're invested in our Partners' businesses, and we strive to do all we can to help them succeed. This past year we looked at other ways we can help MSPs to protect their customers, and the logical next step for us was to develop a Security Awareness Training and Anti-Phishing platform. With lots of input from our Partners, we launched BullPhish ID™ and have received excellent reviews from our Partners. With a wide range of phishing templates and training topics, MSPs can help develop employees into the front line of a company's defense.
Speaking of developing new products, we were beyond excited to announce earlier this year that we joined Kaseya. The vision Kaseya has shown in developing their IT Complete platform made them the perfect partner to help us get to the next level. With the backing of the leading provider of IT infrastructure management solutions, we are able to drive bigger and better improvements to our existing products and continue to innovate new security offerings to complement them.
The feedback from our MSP Partner community speaks for itself. Every day, I receive emails and messages on LinkedIn raving about our Customer Success team and how they have in some cases literally saved a business, our world-class marketing materials that enable demand generation for MSPs who don't have a marketing staff, and the educational presentations provided by our Business Development team that expand the value we bring far beyond the products themselves. Those emails make every early morning and late night at work, along with countless hours traveling the globe, totally worth it for me and the ID Agent Team. By the way, our team has grown to more than 50 full-time employees, and we are adding more every week!
As we continue to grow, we thank each of you for your loyalty, your insight, and your friendship.
Sincerely,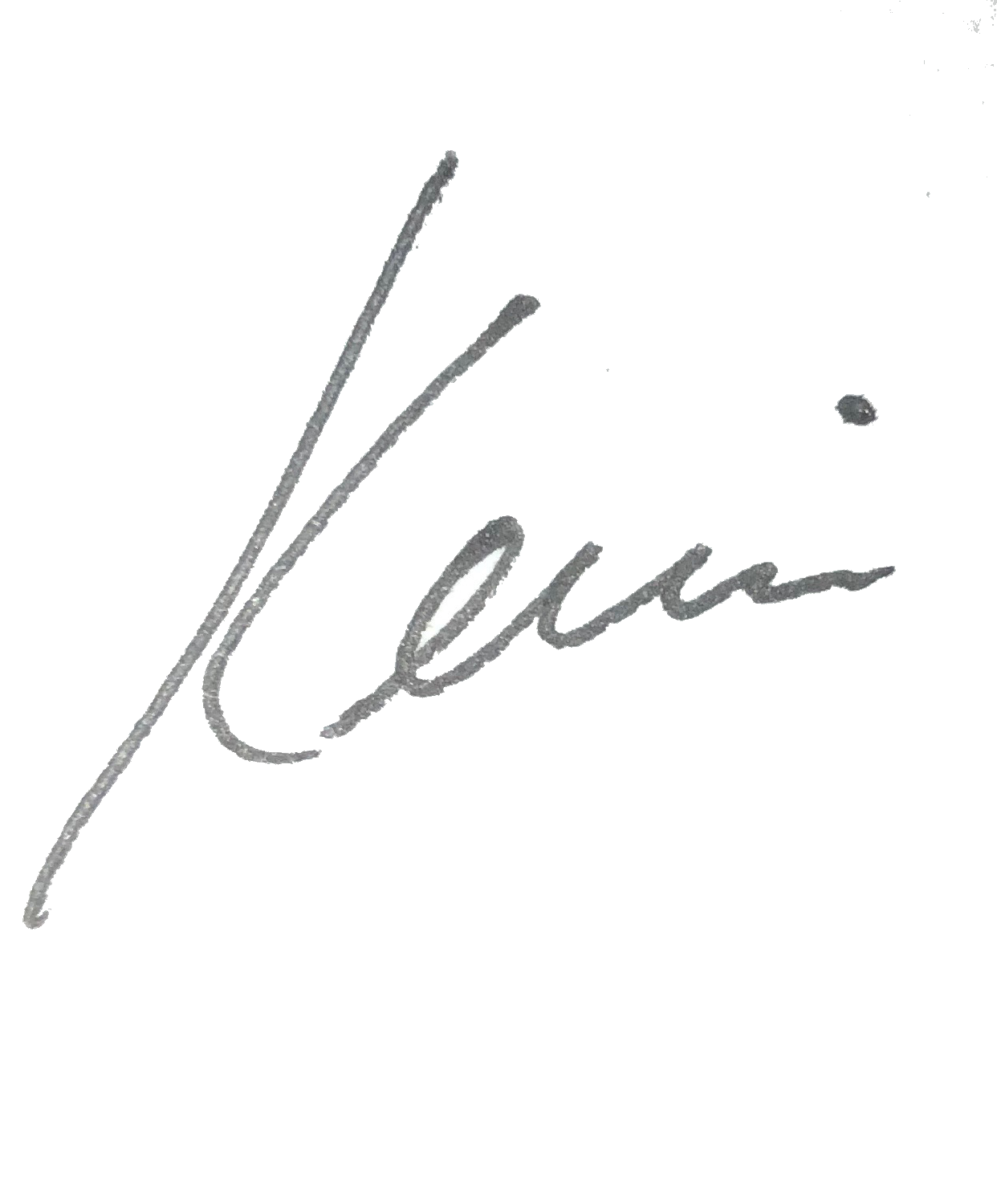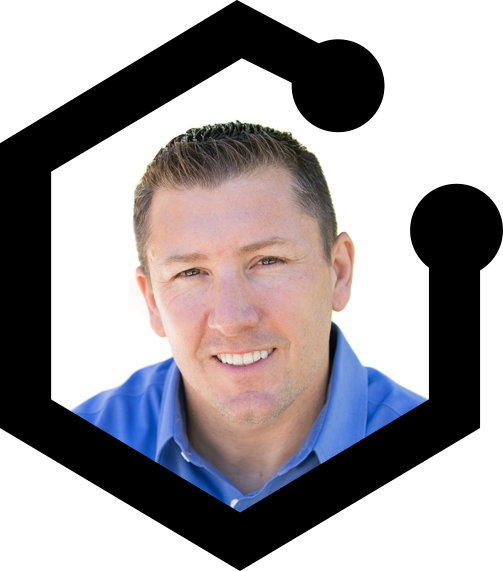 ID Agent Awards to Date
1. ASCII 2018: Best Revenue Generator, Charlotte
2. ASCII 2018: Best Revenue Generator, Ann Arbor
3. ASCII 2018: Best Revenue Generator, Toronto
4. ASCII 2018: Best Revenue Generator, Seattle
5. ASCII 2018: Best Partner Involvement, Seattle
6. ASCII 2019: Best Educational Presentation, Orange County
7. ASCII 2019: Best Partner Involvement, Orange County
8. ASCII 2019: Best Partner Involvement, Dallas
9. ASCII 2019: Best Educational Presentation, Bethesda
10. ASCII 2019: Best Partner Involvement, Bethesda
11. ASCII 2019: Best Educational Presentation, Charlotte
12. ASCII 2019: Best Revenue Generator, Denver
13. ASCII 2019: Best Revenue Generator, Toronto
14. ChannelPro SMB Forum 2017: Best New Solution, Newark
15. ChannelPro SMB All-Star Vendor 2018
16. CRN Emerging Vendors 2017
17. CRN NexGen 2017: Best Technology Solution
18. CRN NexGen 2017: Best Tech Talk
19. CRN Emerging Vendors 2018
20. CRN Women in the Channel 2018
21. CRN Xchange 2018: Best Boardroom Execution, Orlando
22. CRN Xchange 2018: Best Xchange Newcomer, Orlando
23. CRN Xchange 2018: Best Boardroom Execution, San Antonio
24. CRN NexGen 2018: Best Technology Solution
25. CRN NexGen 2018: Best Tech Talk
26. CRN NexGen 2018: Best Boardroom Execution
27. CRN Channel Chiefs 2019
28. CRN 100 People You Should Know 2019
29. CRN Security 100 2019
30. CRN Xchange 2019: Best Boardroom Execution, Las Vegas
31. DattoCon 2018: Most Innovative Product
32. DattoCon Barcelona 2018: Best in Show
33. E-Channel News: Best New Solution 2018
34. IOTSSA 2019: Best Security Presentation, Salt Lake City
35. IOTSSA 2019: Best Security Solution, Columbus
36. SMB TechFest: Best Product Q2 2019